Zorganizujte
vašu firemnú akciu
u nás v hoteli
od pár do 150 ľudí
Viac informácií

Zorganizujte
vašu firemnú akciu
u nás v hoteli
od pár do 150 ľudí
Viac informácií
Our rooms
Thanks to an ideal combination of price and quality, the hotel Klar belongs to the most positively reviewed accommodating facilities in Liptovsky Mikulas. The hotel capacity is 90 beds. Our single and double rooms and suites are furnished in a modern way and they are cosy. We also provide barrier free suite for immobile guests.
What our guests say about us
"
Very pleasant and willing service at the reception desk.  Large and clean rooms. Tasty breakfast....
"
"
The staff was very accomodating, the food was delicious. I minded the noise from outside little, but otherwise very comfortable accomodation....
"
"
Great   barrier free   accomodation in Liptovský Mikuláš. Great  price and high quality."...
"
"
Very pleasant and ever ready staff, the breakfast satisfies your needs. I was positively surpised. Thank you....
"
"
Bol som milo prekvapený z čistoty a pohodlia na izbe, vybavenie bolo fajn, obsluha milá, recepcia tiež. I was positively surpised about the ne...
"
"
Very pleasant personnel plus Lidl, bus stop near the hotel, good connection to bus and train station....
"
Book your accommodation right here and get the best price!
call +421-44-552 29 11 or write at recepcia@klar.sk
Online booking
News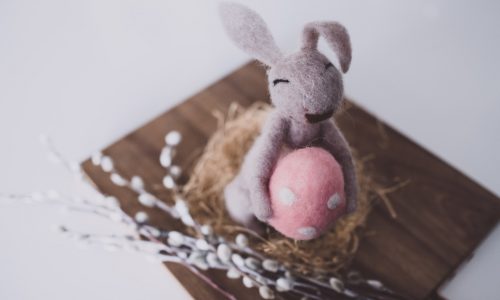 Easter holidays with the family Enjoy Easter holidays with your loved ones without worries and enjoy your moments of relaxation in Liptov, where you can expect not only majestic mountains and caves, but also many cultural monuments and entertainment in Aquapark Tatralandia. Admire the beautiful waking nature and give your body a spring of energy
Read More